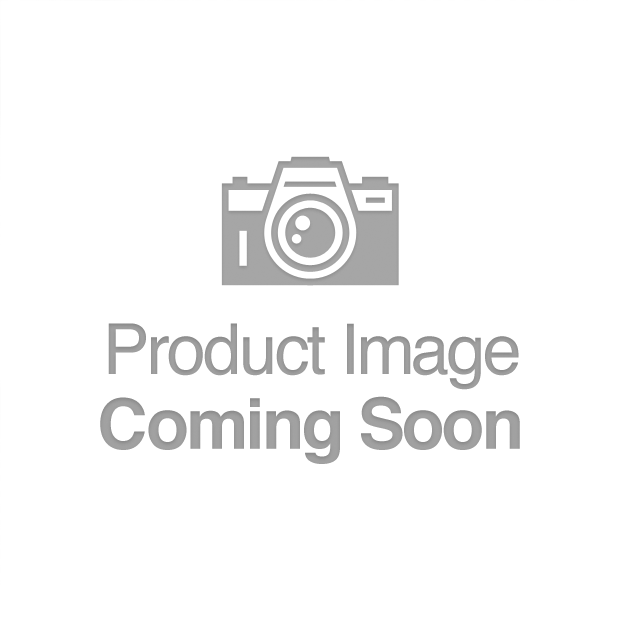 Love bikes? Looking for a new career? We've got a great opportunity for you...
An exciting opportunity has arisen within our clothing department for a dynamic clothing supervisor. SMC Bikes are the one of the UK's largest, independent multi-franchise motorcycle dealerships. We have, over the last fifteen years, developed a well-recognised reputation within the motorcycle industry for our innovation and continued success.
The person we are looking for must have a keen interest in motorcycles, and substantial experience in sales and manager role. The successful applicant will be able to deliver high levels of customer care face-to-face, via email and on the telephone, work well in a team and under their own initiative and thrive under pressure working to tight deadlines and be confident in prompt communication with customers.
You will be responsible for representing the highest standards and working with premium brands such as Ducati, KTM and Indian Motorcycle which requires a professional outlook. The main responsibilities of this role are to drive sales, maintain and strengthen the customer experience and extend relationships which exist to seek out new sales opportunities. Computer skills are essential with good knowledge and experience of stock control.
Performance is monitored regularly with sales reports and ideas will be discussed and collaborated on at regular sales meetings. SMC bikes regularly attends and represents the brand at external events such as MotoGP, Motorcycle live at the NEC and London Excel Show. You will be required to work weekends and work away occasionally to cover external events and shows.
Applicants should have relevant sales experience, plus the energy and enthusiasm to meet the challenges and opportunities available to maximise sales wherever possible. Powered by the skill, loyalty and potential of our staff, we recognise and reward hard work, loyalty and achievements with excellent benefits, incentives, training and career development opportunities.
Job Role:
Build long-term relationships with customers
Exceed daily financial targets and run rates
Ordering, booking out accessories and clothing, invoicing and taking payment
To receive and identify goods deliveries, check for accuracy of delivery and store all stock appropriately
Maintain accurate stock checks
Inbound calls and emails, taking orders over the telephone and up-selling to increase invoice value
Make outbound calls and send emails to raise customer awareness and achieve sales
Actively promote offers, discounts and customer benefits
Become an essential, trusted part of your customer's business
Manage online outlets including website, eBay and social media shopping
To prospect potential customers via telephone, email, SMS
Adhere to manufacturers standards and hit manufacturer targets
If you believe you are ready for a dynamic and exciting challenge, then please send your CV with covering letter to:
lucy@smcbikes.com
.