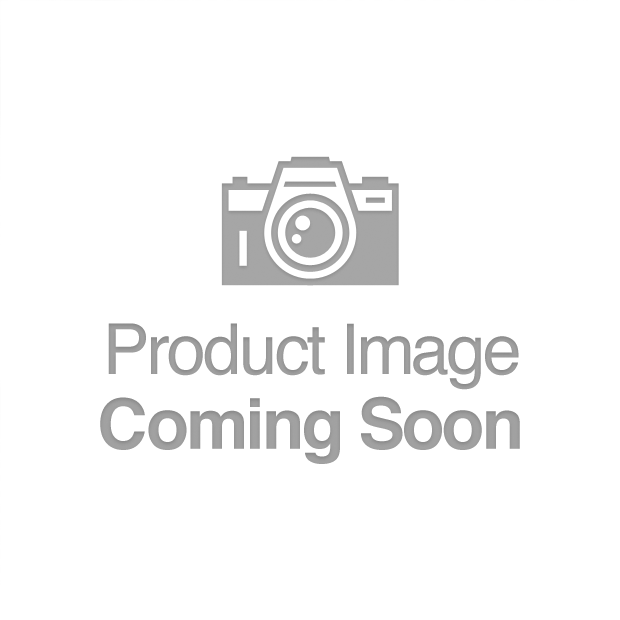 Thinking about restoring a Japanese motorcycle? Here are a few tips and tricks to share that we found on the internet!
1. There Is A Forum For Almost Everything.
Not that many years ago it was common practice to have to buy an owner's manual if you wanted any chance at success in restoring a project motorcycle. The internet has completely changed the game on restoration projects.

There is an online community for literally any motorcycle make and model you could think of these days. The petrolheads of the world have united and built communities to answer all the most common questions about specific motorcycles. If there's a specific part of your motorcycle you're trying to fix then there are already 30 people who have posted about it.

2. Japanese Motorcycles Are Fairly Easy To Find Parts For.
There are probably more aftermarket parts available for older Japanese motorcycles than any other. Online retailers have made shopping for parts so easy. eBay and Amazon have had almost every part that you will ever need for Japanese motorcycles.

Many people distrust buying things on eBay, but if you follow two easy rules you shouldn't have many problems. Only buy from people who have a high seller rating. Only buy from sellers within your own country unless they have a proven reputation. Doing those two things will save you all the heartache of dealing with bad eBay sellers.

3. Everything Is In Metric (Which Is Much Easier Than Imperial).
We know some of you older folk are going to argue with us on this one, but metric tool sizes are much easier to use than Imperial sizes. All tools go up in sizes of 1mm instead of fractional sizes.

Japanese motorcycles do a really good job at keeping bolt head sizing the same so you don't have to use all of your sockets on a single project.  Almost all bolt head sizes are 10, 12, 13 and 14mm.

4. There Used To Be Much Higher Quality Control On Japanese bikes.
The Japanese motorcycle brands of that generation had great quality and many of them are still on the road today and have been the life-breath of the latest cafe racer craze of the last few years. Their resale value shot up unexpectedly and will continue to climb for years to come. The Japanese simply had better motorcycles than the rest of the world and it showed.

5. There Are Very Few Projects That You'll Need A Mechanic For.
Most of the fun of restoring a motorcycle is how empowering it is to be able to fix things yourself. It makes you feel really good that you were able to learn a new skill and accomplish a difficult goal.  During your first project you'll feel overwhelmed, but as you take it one step at a time you'll be able to learn many new skills like how to fix wiring and how to paint.

6. You Need Very Little Space To Work On Them.
A motorcycle restoration takes up very little space. W've even heard of people that rent a really small storage shed for a few months that don't have a garage or work space so they have a clean space to store their motorcycle while they get it ready to ride.

7. You Only Need Very Basic Tools To Work On Them.
We would dare say that 80% of the nuts and bolts on Japanese motorcycles can be removed with a 10mm, 12mm, 13mm or 14mm socket.

Buying reasonably priced tools is a good investment. Once you have tools and the knowledge of how to use them you'll be able to save so much money by fixing more things yourself. 
8. Wiring Problems Are Reasonably Simple To Diagnose.
Japanese motorcycles have very simple wiring harnesses and not a lot of fancy gadgetry.  Because of this, it's very easy to wire up new lights, indicators, or horns.

9. Take One Project At A Time So You Don't Get Overwhelmed.
It's easy to get overwhelmed when you start a big project. Many people take the whole motorcycle apart and then quit because they have no idea what to do next.  Don't be like those people!  Make a to-do list before you start the project so you know what you need to do to get through the project.

10. Take A Picture Before Every Nut Or Bolt You Take Off.
Every beginner makes the mistake of taking something apart and thinking to themselves that because it wasn't hard to take apart, they'll remember how to put it back together. But then something happens and you have to leave in the middle of the project and when you come back you have completely forgot where that one bolt goes.

Take tons of pictures throughout the disassembly process. This includes pictures of where certain wires were routed, which sized bolts went into certain spots, or how that mudguard bolted in place.

11. The Value Of Japanese Motorcycles Will Increase Over Time.
Sometimes it's hard to predict which makes and models of vehicles will get popular in the future, and no one predicted that 60's to 90's Japanese motorcycle would become as popular as they are now.

12. Always Start With The End Result In Mind.
One of the first steps you need to do when starting out with a project is print off a picture of what you have in mind for your build and hang it in your garage, on your mirror, or use it as your phone background as a motivator. 
Sometimes you'll feel like you're doing more damage than good and that you'll never finish. Just keep taking it step by step and look at that picture every day as a reminder of what you're working towards.

Think of all the fun memories you'll make by taking your spouse or children on a ride or going out with a group of other riders. Keep working a little bit every day and soon enough you'll have a working motorcycle. 
Don't give up! Have fun! Enjoy the process! Prepare to get addicted to doing it!